Jan Kjellström
International Festival
of Orienteering 2016
Yorkshire
25th March - 28th March
Welcome to JK2016
Latest News
Entries Update
16/09/2015
Entries will open on 1st November 2015 using SI Entries. Essential information about courses, distances and other details will be added in early October.
Accommodation
01/09/2015
There is a fantastic range of accommodation available in the JK area, but Yorkshire is particularly popular at Easter, so booking early is a good idea. A great starting place is the Welcome to Yorkshire site.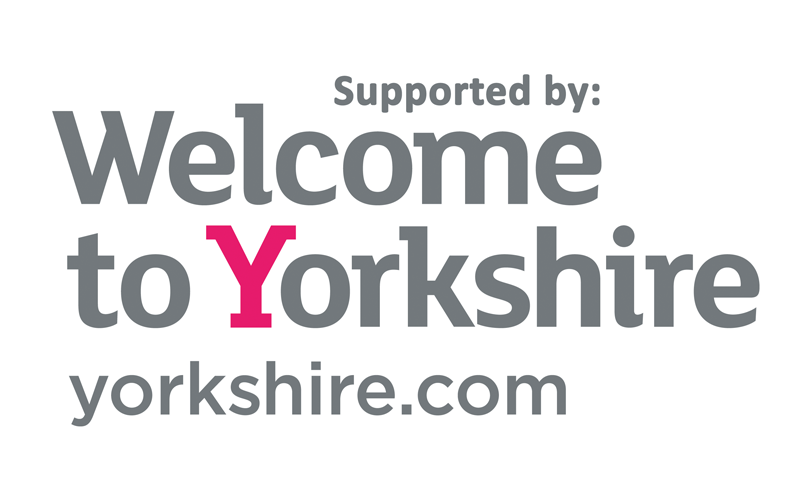 Entries Countdown
24/07/2015
100 days to go before entries open for JK2016.