Jan Kjellström
International Festival
of Orienteering 2020
North East England
10th April - 13th April
The JK 2020 has now been cancelled at Easter. Please see the full statement on the home page.
---
Day 1 (sprint) - Friday 10th April - Stockton Riverside
This is an IOF World Ranking Event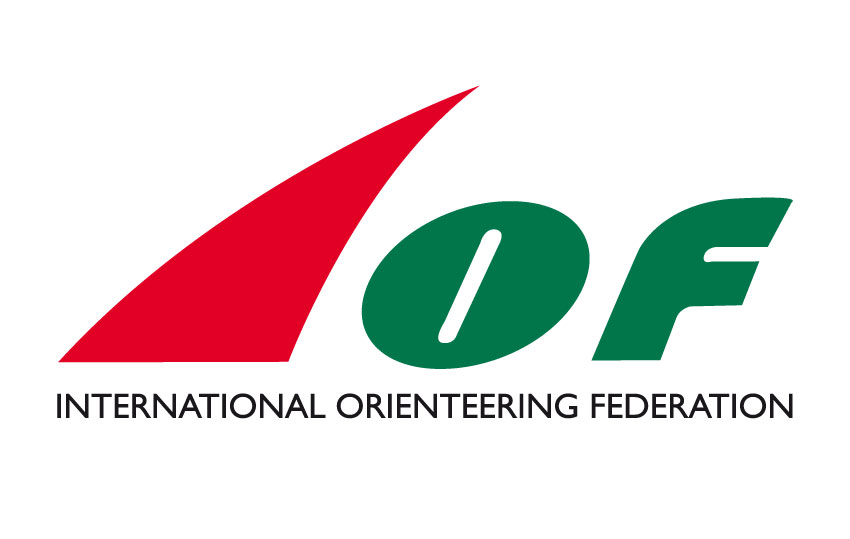 Arena: Stockton Riverside / Queen's campus, TS17 6BH, GR NZ 455 187
The area outlined on the overview map here is embargoed for runners wishing to compete in the JK, until the competition is finished. Any attempt to survey or train in the competition terrain is forbidden, unless explicitly permitted by the JK coordinator. However it is permitted to drive along the roads through the area (such as Council of Europe Boulevard, University Boulevard, Harvard Avenue, Princeton Drive, Tees Barrage Way) prior to the day of the competition. It is also permitted to compete in organised road races or similar with marked routes through the area, such as the Simplyhealth Great Tees 10km and the Stockton Duathlon festival.
Parking: Hard standing within 500m of arena.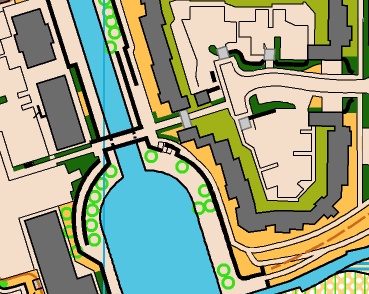 Terrain: University and college campus, and local business area
Map: 1:4,000 and 1,3000, 2.5m contour interval to ISSprOM 2019, updated by Paul Taylor. Previous map here.
Championship classes (pre-entry only):
M/W 10, 12, 14, 16
M/W 18E, 20E, 21E
M/W Open (non elite)
M/W 35, 40, 45, 50, 55, 60, 65, 70, 75, 80, 85, 90
Non-championship classes (pre-entry and entry on the day):
Starts: 12.00 - 15.30. There will be a single start, 200m from the arena.
Clothing: Shorts and running vests permitted.
Prize Giving: JK sprint prize giving will take place on day 2 after the middle race. Prizes will be awarded to 1st, 2nd and 3rd in each of the age classes.
TrailO: TempO will be available at the River Tees Barrage area, 1km walk from the FootO arena. Further details here. Competitors wishing to do both FootO and TempO can do them in either order (note this is different on day 2 where you must do FootO middle before PreO).
Dogs: Permitted in the arena and car parks but not on the courses (except for registered assistance dogs which are allowed by competitors that require them). We ask that if you bring your dog that you keep it on a lead and clear up after them.
British Orienteering AGM: The British Orienteering AGM will be held on the Friday 10th April 2020, starting at 5pm, at River Tees Watersports Centre, The Slipway, North Shore, Stockton-on-Tees, TS18 2NL. This is walking distance from the sprint arena, or alternative you can drive to it. See the formal notice of AGM on the British Orienteering website here.
Officials:
Organisers: Brian & Tricia Davies (NATO)
Planners: Frank Shillitoe (NATO) and Alasdair Wilson-Craw (NATO)
Controller: David Rosen (SROC)
IOF Event Advisor: David Rosen (SROC)