Jan Kjellström
International Festival
of Orienteering 2020
North East England
10th April - 13th April
Day 3 (long) - Sunday 12th April - Pickering Forest
This is an IOF World Ranking Event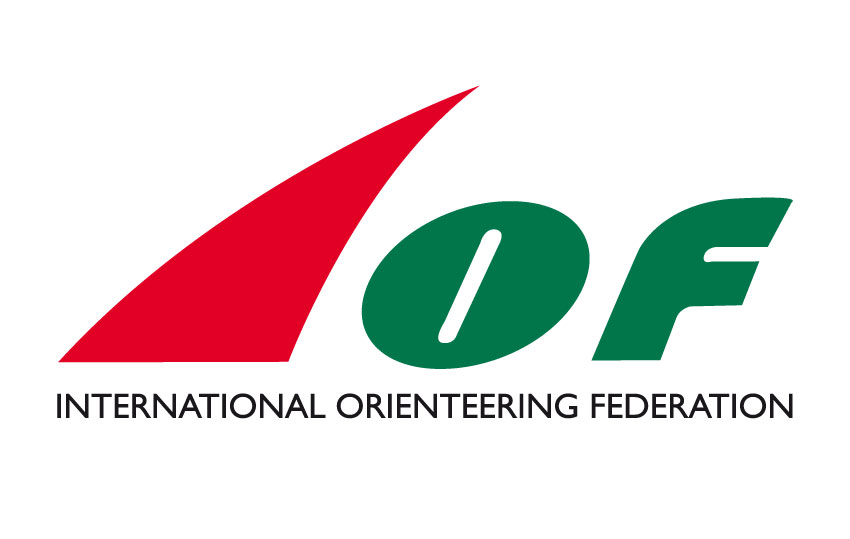 Arena: Wet Head Farm, YO18 8QN, grid reference SE 812 927.
Parking: Cars will be parked in fields 0-300m from the arena. Campervans will be parked on forest tracks with 1.5km walk to the arena. Parking is very tight on day 3. Please share transport as much as possible - minimum 2 and ideally 3/4 people per car.
Access is from the north-south moors road between Pickering and Egton Bridge, via the junction just north of Stape at grid reference SE 793 938. Then follow O signs to proceed along a minor road and forest track. Note that the moors road from Egton Bridge has a 3.5T weight limit. Large campervans might exceed this and if approaching from the north / Whitby would need to come down the A169 and approach from the south.
All cars must arrive past the junction just north of Stape before 12:30pm. No cars will be allowed to exit the parking fields / tracks until 12:45pm.
Terrain: Mixed forest, steep sided valleys, contour and rock detail
Map: Scales 1:15,000, 1:10,000 and 1:7,500, 5m contour interval, drawn to ISOM 2017, updated by Paul Taylor. Previous maps here, here and here.
Championship classes (pre-entry only):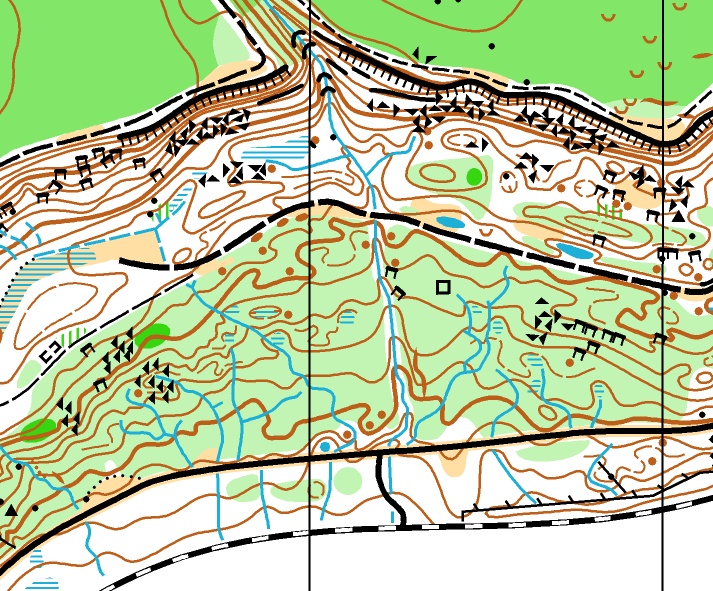 A / B classes in each of M/W 10, 12, 14, 16
E / L / S classes in each of M/W 18, 20
E / L / S / V classes in M/W 21
L / S classes in each of M/W 35, 40, 45, 50, 55, 60, 65, 70, and M75
W75, M/W 80, 85, 90
Non-championship classes (pre-entry and entry on the day):
White, Yellow, Orange and Light Green
Starts: 10:00 - 14:00. The longer courses will start ~1.5km and 80m climb from the arena. The shorter courses will start ~1km and 40m climb from the arena. The very shortest (W85/90, M/W10, white, yellow) will start 500m flat walk from arena. Details of which courses are at which starts will be confirmed in the final details.
Prize giving: The JK combined middle + long prize giving (all classes) will take place at 15:30. Prizes will be awarded to 1st, 2nd and 3rd in each of M/W10-16A, M/W18-21E and M/W35-90L classes.
Dogs: Permitted in the arena and car parks but not on the courses (except for registered assistance dogs which are allowed by competitors that require them). We ask that if you bring your dog that you keep it on a lead and clear up after them.
Officials:
Organiser: Boris Spence (NN)
Planners: Chris Poole (CLOK) and Rob Bailey (CLOK)
Controller: Keith Tonkin (BL)
IOF Event Advisor: Rob Hickling (BASOC)