Merchandise
JK2024 has teamed up with Trimtex for this year's merchandise offer.
We have an O top and a buff on offer.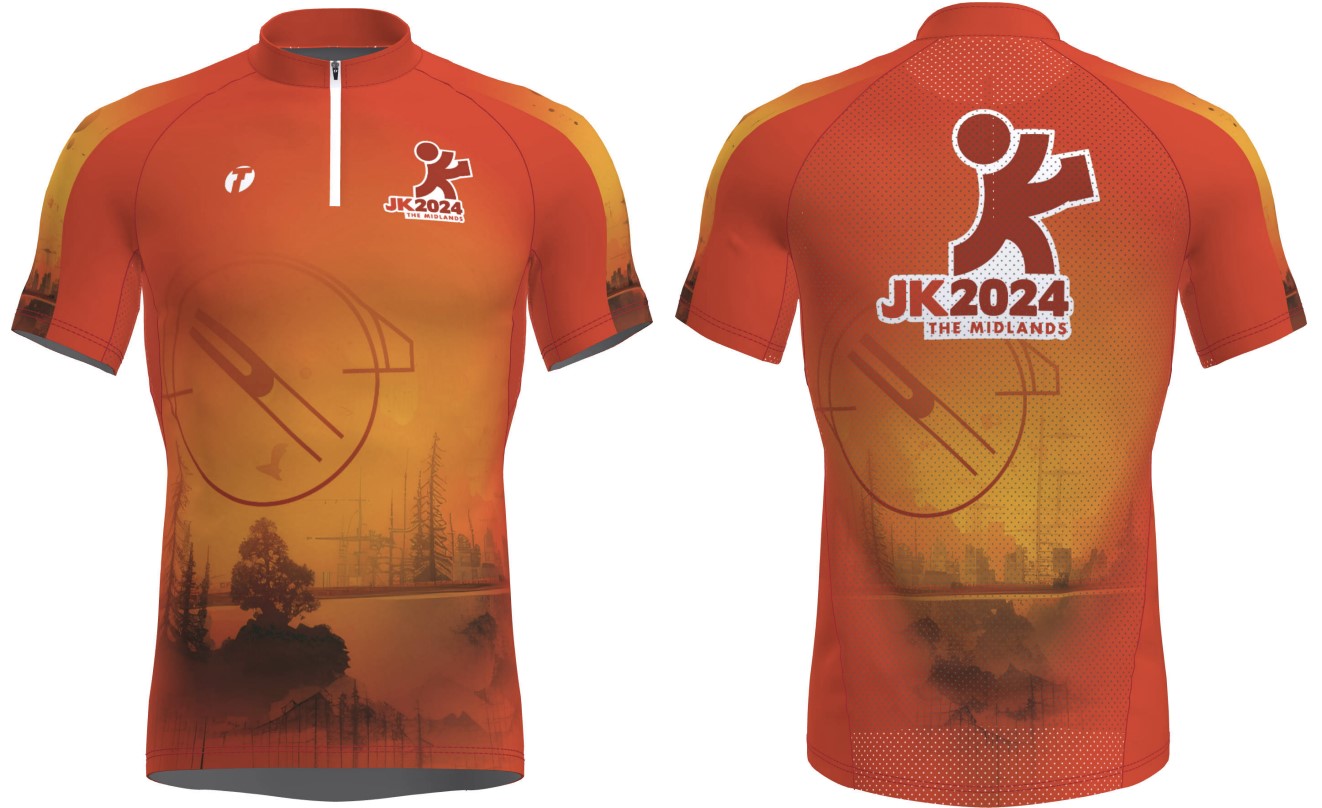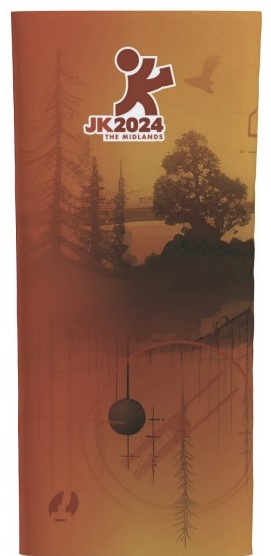 The top comes in men's, women's and kids sizes and you can identify your best fit using the following:
A link to a YouTube size guide video - here.
A link to the Trimtex O top page for Rapid 2.0 O-shirt SS. Click on Men, Women or JR, then click on 'what is my size?' - here.
O top (adult): £35.00
O top (junior): £30.00
Buff: £10
You can only order via SiEntries.
Buy online link: BUY ONLINE
The first closing date for pre-ordering is on 31st January to allow for the production and delivery of the order in time for the JK where they can be collected.
The second and final closing date is 1st April. These orders will be posted out as soon as they arrive.