Day 1 Whiteknights (University of Reading's Campus) – Sprint Race
Friday 29th March
Results are available here.
Routegadget is now available here.
Approximately 2kms from the centre of Reading, this university campus includes conservation meadows, a rare tree collection and a large lake as well as a multitude of typical campus buildings, both modern and more traditional. The mixture of fast open areas and complex buildings provides an ideal location for a sprint race.
This race forms part of the 2013 UK Orienteering League.
This race has been awarded IOF World Ranking Event status.
The following classes will be available
All age classes from M/W10 to M/W85, plus Men and Women Open, all by pre-entry only.
Novice / entry on the day courses also available.
Free String course, can be entered on the day.
A segment of the map is shown below. The full map of the competition area, as used for an event in 2011, can be viewed here.
Map scale will be 1:4,000, with 2.5m contours.
Start times will be from 1200 until 1600.
Dogs are allowed at the event. However they must remain on a lead at all times and are restricted to parking and assembly areas and routes to/from these.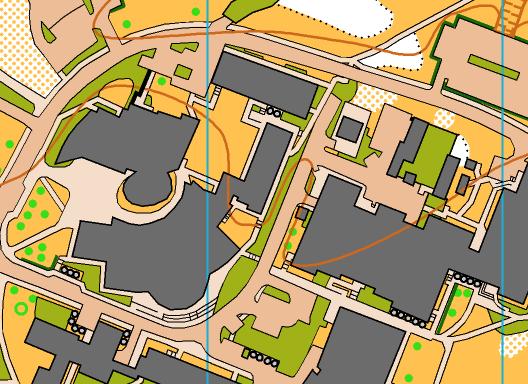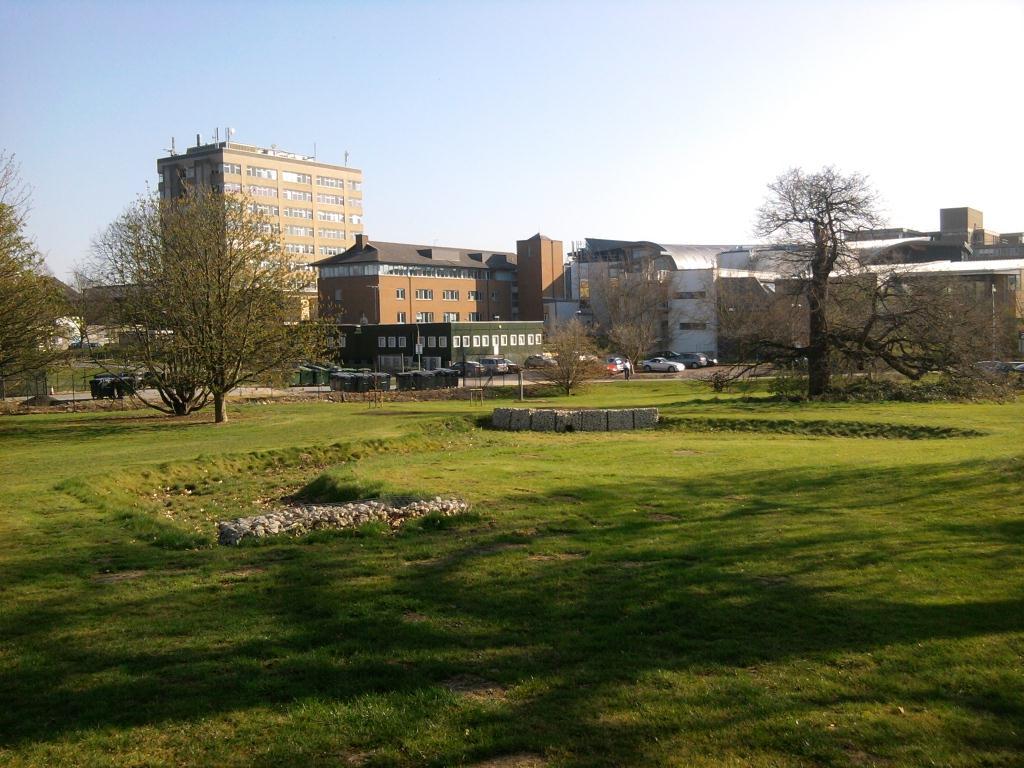 Organiser – Luke McNeill (TVOC)
Planner – Neville Baker (TVOC)
Controller – Alan Rosen (HH)
IOF Event Advisors - Julie and Ronan Cleary (LOK)