Jan Kjellström
International Festival
of Orienteering 2020
North East England
10th April - 13th April
Day 2 (middle) - Saturday 11th April - Sneaton Forest
This is an IOF World Ranking Event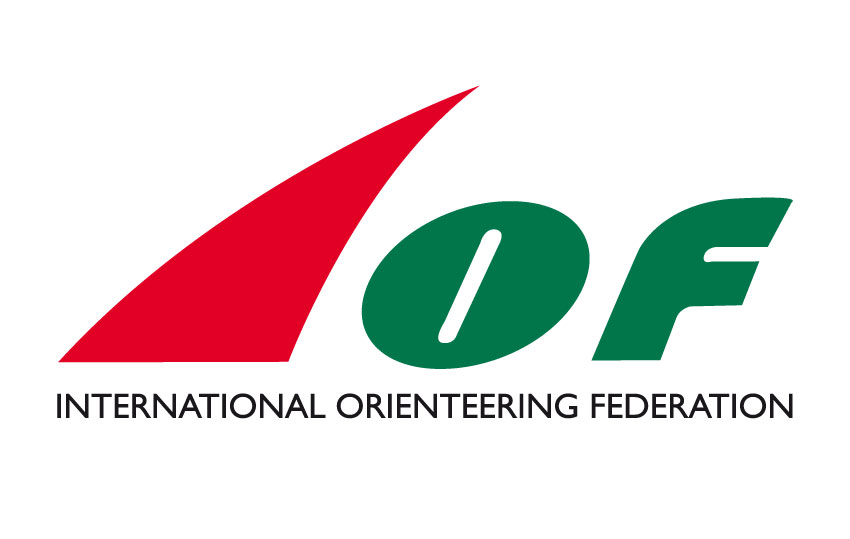 Arena: A large field at grid reference NZ 887 022.
Parking: In the large arena field.
Acces is from the "Red Gate" junction at the bend in the B1416 at GR NZ 892 047, then follow O signs to proceed along a minor road and forest track.
Nearest post code passed on entry to forest:
YO22 5JE.
All cars must arrive in the forest past the public dogwalker's car park at grid reference NZ 897 024 before 12:15pm. No cars will be allowed to exit the parking field until 12:30pm.
Terrain: Mixed forest, gently sloping, contour and rock detail
Map: Scales 1:10,000 and 1:7,500, 5m contour interval, drawn to ISOM 2017, updated by Paul Taylor. Previous map here.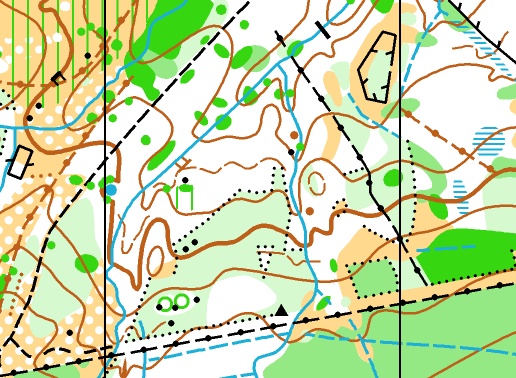 Championship classes (pre-entry only):
A / B classes in each of M/W 10, 12, 14, 16
E / L / S classes in each of M/W 18, 20
E / L / S / V classes in M/W 21
L / S classes in each of M/W 35, 40, 45, 50, 55, 60, 65, 70, and M75
W75, M/W 80, 85, 90
Non-championship classes (pre-entry and entry on the day):
White, Yellow, Orange and Light Green
Starts: 10:00 - 14:00. The elite courses will start in the arena. All other courses will start ~800m from the arena.
Prize Giving: The JK sprint prize giving (all classes) and JK middle elite flower ceremony will take place at 15:00. The combined middle+long prize giving will take place on Sunday, see Day 3 details.
TrailO: PreO will be available in the adjacent Sneaton East forest, 1km walk or drive from the FootO arena. Further details here. Competitors wishing to do do both FootO and PreO should compete in the FootO first.
Dogs: Permitted in the arena and car parks but not on the courses (except for registered assistance dogs which are allowed by competitors that require them). We ask that if you bring your dog that you keep it on a lead and clear up after them.
England Orienteering Council AGM: The EOC AGM will be held on the Saturday 11th April 2020, at Sneaton Village Hall. This is a short drive from the middle race. Formal notice of AGM, including timing, to be published by EOC in due course.
Officials:
Organiser: Alastair and Caroline Mackenzie (CLOK)
Planners: Paul Taylor (CLOK) and Chris Mackenzie (CLOK)
Controller: Chris Burden (AIRE)
IOF Event Advisor: Ted Finch (FVO)